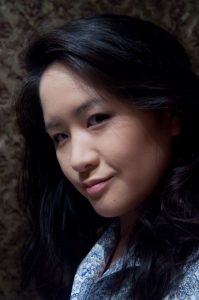 I am a freelance illustrator and 2D/3D graphic designer with six years in Print industry and graduate of Alberta College of Art and Design, majoring in Visual Communications.
Previous work includes provision of graphical assistance for the Canadian Society for Civil Engineers, graphic design for Locus Graphic, extensive consultation for Virtual World solutions, 2D & 3D graphic and web development for Aimee Weber Studio, Designing Digitally, Incipit Integrated Communications, Navantis Inc. and more.
As an illustrator, I have provided work for publications such as childrens' books, comics and spot graphics.
Goals include developing skills towards the professional illustration and sequential art market as well as continued content development in 3D environments.
Specialties: illustration, 3D modelling, graphic design, texturing, consultation, virtual world content solutions
Software Experience: Blender3D, Substance Painter, Adobe CS Suite, ZBrush, Infinite Painter, Sony Movie Studio, Audacity.
To inquire further about my services, please contact me by phone at 416-919-1761 or email at fc@florencechan.ca.